Case Studies



The Challenge

Iris Medical launched in Melbourne in 2011 offering premium executive health checks, within a three hour timeframe, and conveniently located at AAMI Park, close to the CBD. Clients of Iris Medical benefit from a comprehensive health screening in comfortable surroundings and are provided with a detailed medical report, for discussion with their personal physician.



The Challenge
NYK Logistics changed its name to Yusen Logistics and needed to communicate with the market not only its name change, but the fact that the company now has 36 countries in which they have operations in.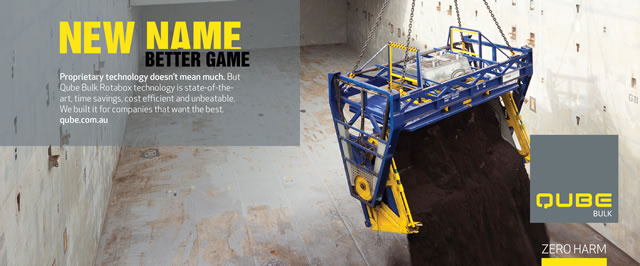 POAGS has rebranded to Qube Logistics. One significant area of the company is Qube Bulk. With a newly appointed director, Todd Emmert, spearheading the company's aggressive sales and marketing strategy, Marketing Eye was chosen to run a 12 month marketing campaign incorporating communication of the brand change and focusing on generating marketing campaigns to attract new clients to the business.



The Challenge
Marketing Eye has been working with NSS for more than 4 years and in that time, we have re-branded the company and helped forge a marketing strategy that supports their sales team and has tripled the business.
The challenge for Marketing Eye is to keep the brand alive and moving, while still keeping up the same pace of marketing activities to support the company's growth strategy.
"Marketing Eye is the entire marketing team at NSS and as such, we play a pivotal role in innovating with technology and marketing," said Claire McGuinness, Marketing Manager, Logistics and Supply Chain at Marketing Eye.